Initiatieven op het gebied van kunstmatige intelligentie en de API-economie zijn kansloos als daarvoor de juiste basis ontbreekt. Uiteraard kun je als bedrijf of CIO vanuit je bestaande IT-landschap stappen zetten, maar dat is de moeilijke weg. De weg naar succes is bottom-up: via cloud (IaaS, PaaS en SaaS), mobiele technologie, de juiste user experience en API's omhoog. Om op basis van dit alles te komen tot cognitieve en zelflerende omgevingen.
Te veel bedrijven en CIO's bewegen echter nog in de wereld van mainframes en de traditionele systems of records, die ze in één keer willen ontsluiten via API's. Dat kan in principe, maar de complexiteit is weerbarstig. Wie deze weg inslaat, merkt al snel dat hij of zij dringend moet simplificeren en standaardiseren. De hybride cloud, die recht doet aan zowel het verleden en heden van de organisatie, is daarvoor een prima uitgangspunt. Je vervangt de bestaande oplossingen niet, maar breidt ze uit.
Ook de gebruikerservaring is belangrijk in een tijd waarin een jongere generatie steeds hoge eisen stelt aan het gemak van intuïtieve, liefst mobiele toepassingen. Het ivorentoren architectuurdenken verdwijnt daarmee naar de achtergrond; dat moet in de huidige tijd iemand anders maar oplossen. De cloudleverancier bijvoorbeeld, die simpelweg een veilige, stabiele, kostenefficiënte en schaalbare combinatie van infrastructuur en platform moet leveren. Een andere voorbeeld is een online catalogus van voorbeeld architecturen en code, gebaseerd op diensten van een cloudleverancier en het ecosysteem daaromheen.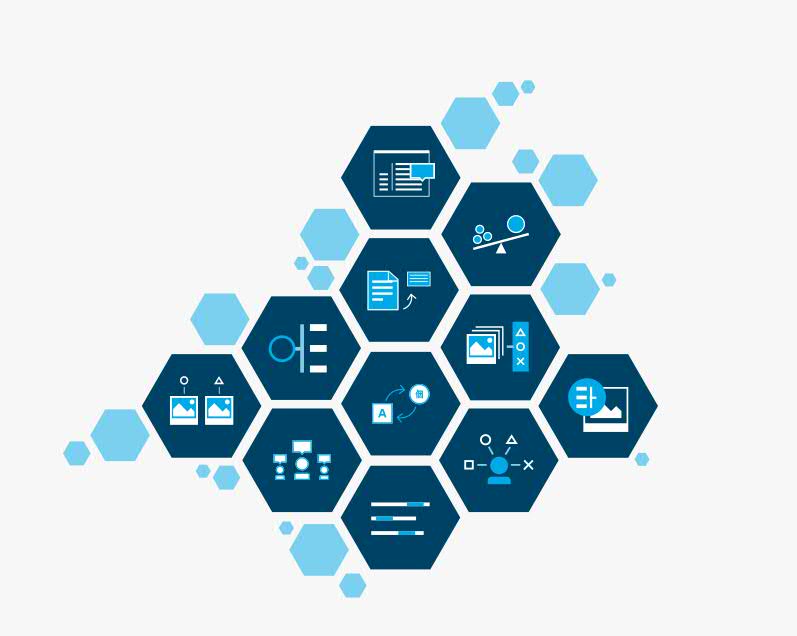 Een dergelijke omgeving vormt bovendien de beste springplank naar de API-economie. Informatieservices vormen enabler van de verregaande digitalisering, omdat steeds meer zaken embedded informatiecompontenten krijgen en gekoppeld worden aan grotere (eco)systemen: apparaten, auto's, huizen, kantoren, bedrijven, infrastructuren en zelfs steden. De combinatie van data (die voor meer dan 80 procent ongestructureerd is) en rekenkracht brengt uiteindelijk de gewenste intelligentie binnen handbereik.
Deze cognitieve systemen begrijpen de wereld door 'sensing' en 'interaction'. Ze leren op basis van hypothesen, argumenten en grote hoeveelheden data: ze denken met andere woorden als mensen. Ze luisteren, doen onderzoek en herkennen patronen. Op basis hiervan trekken ze de meest voor de hand liggende conclusies.
Deze gedroomde omgeving staat al klaar in de cloud. Met fundamentele componenten direct beschikbaar in het Bluemix platform. Hier vindt je alles voor app- en API-ontwikkeling, in combinatie met Watson cognitieve oplossingen 'as a service'. Recentelijk is het platform ook nog eens uitbreid met Apple Swift, als aanvulling op al beschikbare programmeertalen als PHP, Node.js, Java. Geen science fiction, maar werkelijkheid. Uitproberen is ook nog eens gratis en eenvoudig, van Bluemix services gebruik tot online training. Veel plezier!
Cross-posted on LinkedIn Pulse (March 11) and Computable.nl (March 18).